In this blog post, we will learn what is power virtual agent?, What is a benefit to using power virtual agents?, Where is power virtual agents? and Power Virtual Agent components
Online chat is becoming more popular for user engagement, such as answering questions from customers, employees, or website visitors. Microsoft Power Virtual Agents is a solution that requires no programming , so with Power Virtual agent you the users can build a virtual chat agent from scratch without having to write a single line of code, and they can build their chat bots that respond rapidly to their customer and employee needs.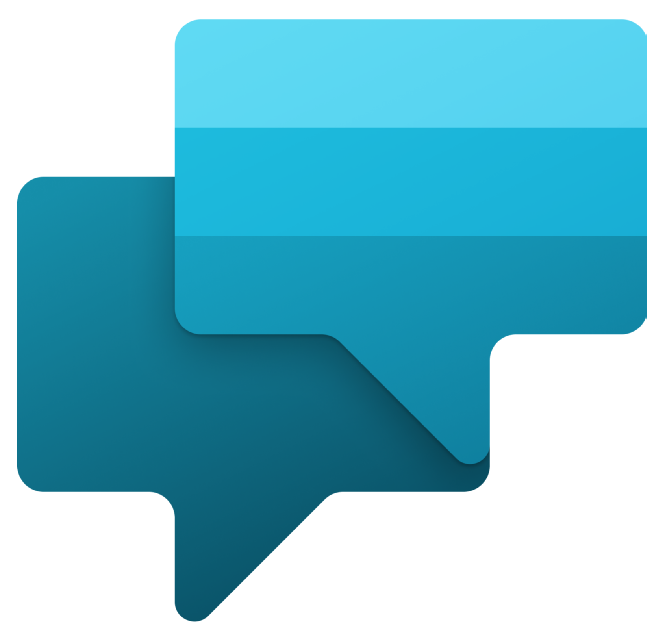 Characteristics of Power Virtual Agents
Power Virtual Agents are flexible chatbots with artificial intelligence (AI) at your disposal.
PVA allows employees to create their own bots. It enable personnel to concentrate on difficult requests and high-value interactions by automatically resolving common customer and internal concerns.
PVA using a guided, no-code graphical interface, so you can quickly create your own virtual agents, robust chatbots, without the need for engineers or data scientists.
It eliminates the time delay between when a user reports an issue and when the bot is updated to reflect it so it improve customer satisfaction by resolving issues more quickly.
You can use hundreds of prebuilt connectors to connect Power Virtual Agents to the goods and services you use every day.
With Power Virtual Agents you can monitor and continuously improve chatbot performance with AI- and data-driven insights presented in an easy-to-understand dashboard.
Microsoft Power Virtual Agents is a SaaS offering which offers a low code/no code way of building intelligent chatbots.
Benefits of Power Virtual Agents
Get started in seconds: It allows you to easily sign up, create your chatbot, and embed it into your website with just a few clicks. There is no infrastructure to maintain or complex systems to deploy.
Empower your teams: enabling them to easily build chatbots without the need for coding, or AI expertise.
Simple to build – With its no-code interface, anyone can build and deploy their own chatbot, regardless of technical capability.
Integration: Power Virtual Agents are also integrated with the other tools within the Microsoft Power Platform such as Power Automate.
Reduce costs by easily automating common inquiries and allowing human agents to focus on more complex issues.
Improve customer satisfaction: It eliminates the time delay between when a user reports an issue and when the bot is updated to reflect.
Enable rich, natural conversations: The powerful conversational AI capabilities of Microsoft enable your end users to have rich multi-turn conversations that quickly guide them to the right solution. And, unlike most products on the market, no retraining of AI models is required. Simply provide a few brief examples of the topic you want the chatbot to handle, construct the conversation using the graphical editor, and your chatbot is ready to handle customer requests. You can even test your changes in the test pane in real time!
Power Virtual Agent components
You can start using PVA from here .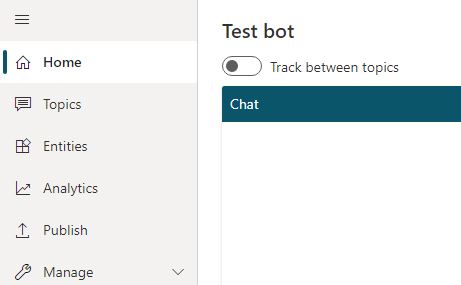 In the home page you will find some components such as Topics, Entities, Actions and Publish
Topics

When you use Power Virtual Agents to build chatbots, you can author and edit topics. Topics are discrete conversation paths that, when used together within a single chatbot, allow users to have a natural and flowing conversation with a chatbot.
Defines how a chatbot conversation plays out.
You can author topics by customizing provided templates, create new topics from scratch, or get suggestions from existing help sites.
A topic has trigger phrases—"phrases, keywords, or questions" that a user is likely to type in response to a specific issue—and conversation nodes—these are what you use to define how and what a chatbot should respond to.

Entities

An entity can be viewed as an information unit that represents a certain type of a real-world subject, like a phone number, zip code, city, or even a person's name "information types".
There are Prebuilt entities and Custom entities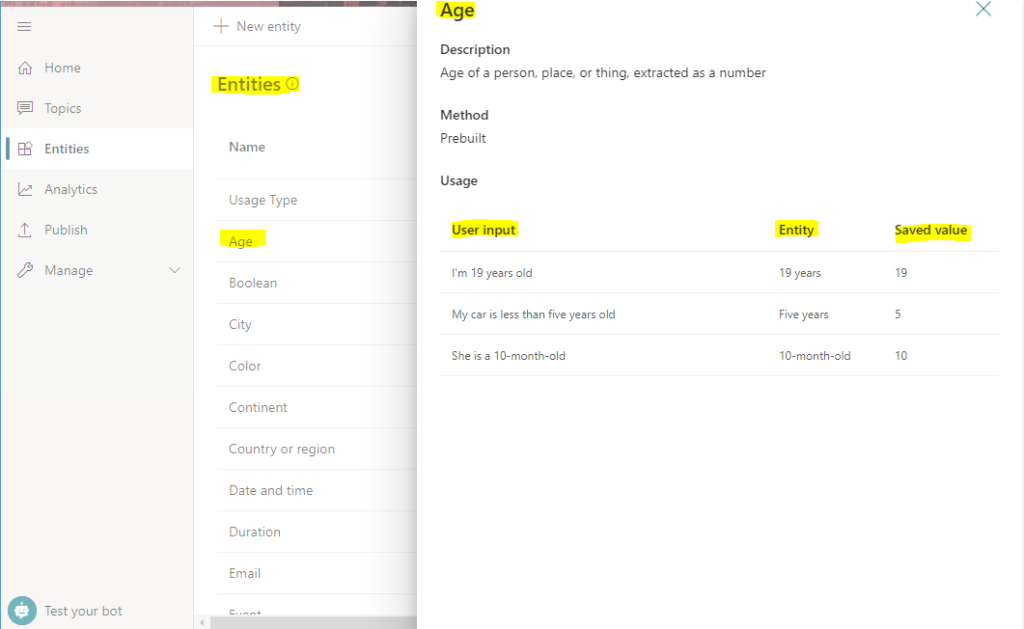 Actions

Enable your chatbot to perform an action by calling a Microsoft Power Automate flow, For example, you can use flows with end-user authentication to retrieve information about a user after they sign in.

Publishing

You can publish your chatbot on multiple platforms or channels such as Websites, Mobile app, Facebook, Microsoft Teams, Skype, Cortana, etc. That is Where you can publish Power Virtual Agents chatbots.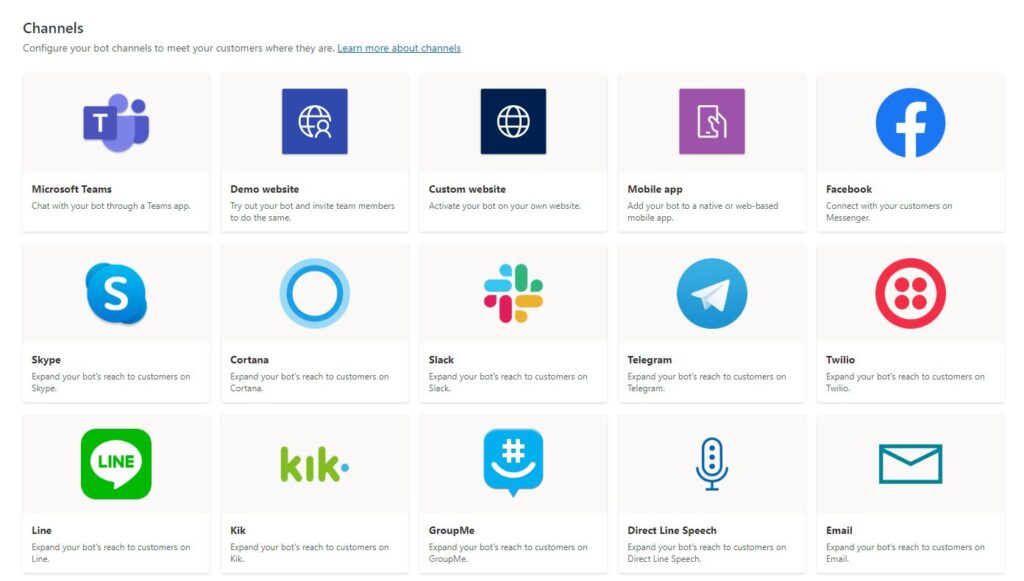 Power Virtual Agents license
The Power Virtual Agents application is licensed per tenant and will be charged according to the unit of 'billed sessions'1. A billed session is an interaction between the user and the bot and represents one unit of consumption.
The billed session begins when a user topic is triggered and ends when the user's questions are answered; or the conversation exceeds 60 minutes or 100 turns*.
A user license is required for each user authoring bots with Power Virtual Agents. Available at no additional cost, the license can be assigned to users by the administrator in the admin portal.
Power Virtual Agents for Teams enables customers with select Office 365 licenses to build and deploy custom chatbots directly within Teams, using Dataverse for Teams.
Dynamics 365 licenses include limited Power Virtual Agents use rights and session capacity for the
purpose of extending Dynamics 365 application(s).
Licensing Power Virtual agents that is licensed by tenant
Power Virtual Agents capacity add-on that is Licensed by tenant
or Power Virtual Agent per user that is Licensed by user
for more information you can visit the Power Virtual Agent pricing page.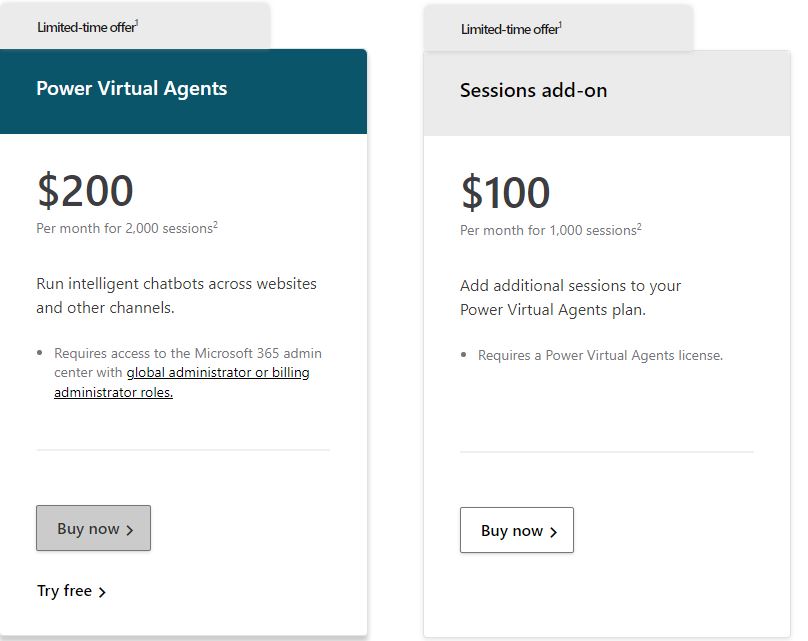 Conclusion
In conclusion,
Power Virtual Agents empowers teams to easily create powerful bots using a guided, no-code graphical interface without the need for data scientists or developers. It easily integrates bots with hundreds of apps and services using prebuilt connectors and allows the ability to create custom workflows with Power Automate, enabling bots to take action on behalf of customers.
See Also
Join us
Need Help
Have a related question? Please ask it at deBUG.to Community.